a New home for my website
WHAT'S IN IT FOR YOU?
All this tech talk is great for the minority interested. But I know most of you just want to see and hear about the photographs I've taken. Which you will still be reading about. Most things have not changed from your perspective. The entire blog was moved, so that content is the same. But if you've bookmarked some other links, those are likely changed. You can always email me and ask "where is .....?" and if it's on the new website, I can find it for you.
Mobile Friendly
I was always disappointed in how my website looked for you on your mobile devices. Things weren't easy for you, and they often didn't look pretty either. And if you did want to buy something, you had to go to your computer. Not anymore! You can view and shop to your heart's content now from the convenience of your phone or tablet.
the NEW SHOP
This is what I'm excited about for you! If I want to offer you a great deal on a featured image in the newsletter, I can easily do that now. In fact, I'm going to be debuting new images to newsletter subscribers at a special price. Early bird gets the worm, so to speak.
Your Friends and Family discount you received when you subscribed to the newsletter is the same and will continue to work. What discount, you ask? It's one of the perks, so subscribe today to receive it.
And if tech talk isn't your thing, skip this next middle part and pick up again at "2015".
HELLO, SQUARESPACE.
A few blog posts back you might remember me talking about wanting to simplify a few things. My web presence was one of them.
I have been using Wordpress for the majority of my website for several years now. The user interface is great. One of the pluses is there are tons of plugins, themes, all sorts of things to pretty up your site. One of the minuses is there are tons of plugin, themes, etc...you get the idea. WPEngine hosted my website. (Super company, awesome security, I highly recommend them. ) My web store was hosted with a different site (Zenfolio), and while it was probably fairly invisible to you, there were some back office quirks that I wasn't happy with.
So I think even if you don't know anything about websites and blogs, the previous paragraph sounds like things were a little complicated. And maybe too expensive, too. They were. So the decision to switch platforms was made. I received no compensation to write this review.
EASE OF USE
I found Squarespace to be pretty easy to use. I read lots of reviews on the pros and cons, and I read their tutorials, watched YouTube videos, and read a lot of other tutorials before getting started. Reading about other's frustrations helped me avoid them. I'm not saying SS doesn't have it's quirks, but so far, the tradeoff for me has been worthwhile.
My hardest decision was figuring out which template to start with. I chose Wells. I wanted a classic and not-trendy design, and for you readers, it's an easy visual transition from the Wordpress template I was using.
I've done no custom coding. Wouldn't know what to add if I wanted to. I'm not sure if SS is easier to adapt to coming from Wordpress, or if you were a newbie to blogging and online portfolios. I think it depends on how frustrated you get with new things. And for me, not just diving in, but reading tutorials and watching training videos was a huge help in easing frustrations. And I normally enjoy learning new techie things like this.
My only hiccup so far has been using Squarespace's interface in the Chrome browser on my Mac. I kept receiving the same error for a couple weeks. Then after I started conversing with their tech support, the problem has seemed to magically disappear. I also needed to disable the "swipe between pages" feature on my Apple Magic Mouse, as it was causing issues within Chrome. Using Firefox, I had no issues with SS's interface or with my mouse. My email conversations with tech support were very timely, and while there was no formal resolution, I didn't feel like they were just going to throw out the support ticket. They asked if I ran into these same problems, to let them know again.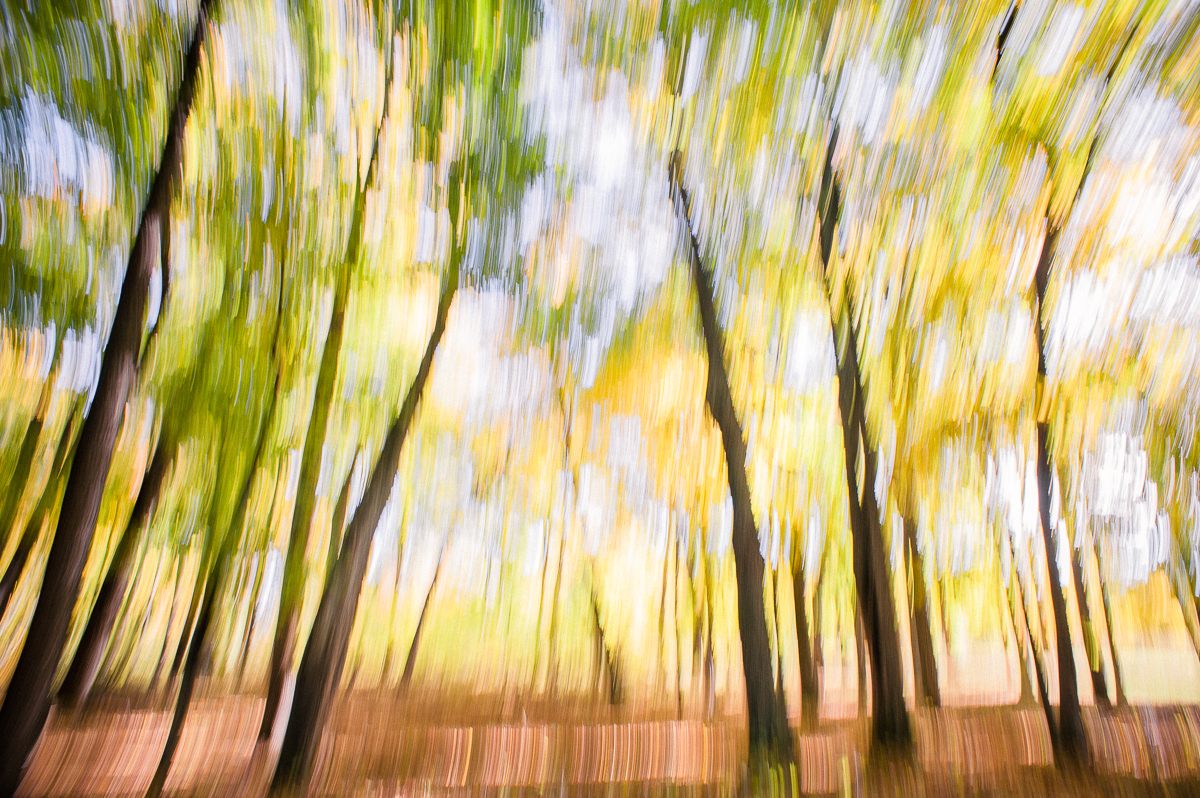 I'm writing this post near the end of February. And it's really REALLY cold outside. But we're on the right side of winter, looking forward to gradually warming temps as the months head towards Spring.
This is definitely going to be a year for growth with my photography. Not only the business side, but also as a photographer. No doubt I'll have many learning experiences along the way, but let's hope not too many. :)
I'm excited to be applying to some Twin Cities art fairs soon. It's going to be a brand new experience chatting with folks for three days in a row, instead of my past set-up and tear-down in one day. But I'm really looking forward to being a part of some different art fairs than in the past.
If you read this far, thank you! If this is the first time reading a blog post of mine, I promise they aren't always this long. I try to mix in short and long posts, and vary the topics enough to keep things interesting.
~Barb Kellogg, photographer, tea drinker, and dark chocolate lover
hello@BarbKelloggPhotography.com