So What's the Difference?
For the viewer, not much really. You might be asking why bother with film? (Or why bother with a digital camera?) If you like looking at pretty pictures, I served up quite a few for you to enjoy.
The difference is in the artistic journey the photographer takes.
For me, I had that long lost thrill of waiting for my images to come back from the lab. This is the first roll of film I've shot in decades that I was really into the artistic process of making images, not just taking a snapshot. (Plus I was financially invested in taking thoughtful images, as the cost of film plus processing was about $30 for 37 exposures. Yes, I was able to eek out one extra exposure. Sweet!)
Images straight from the lab
The interesting thing is I wouldn't have processed/edited these film images in this way myself. Just shows there can be than one creative intent from the same artist.
I also shot these same flowers with my digital camera and same lenses. Those images are in this blog post, too.
And this shows how many images you can get from just one small area. (There were actually 37 images that I got out of the film, but this is a nice sample for you since they were all of the same flowers.) There is a phrase in photography called "working your subject". Baby I worked it! (And looking at these images now, I could have chosen more angles. But things like heat, sweat in the eyes, and bugs can make you wrap things up.)
Technical Info
Camera: Nikon F100
Film: Fuji400H
Lenses: Tamron 180mm, Tokina 100mm
Lighting: Natural light, diffused (see image below for the set up)
Location: A friend's garden
Photo lab: PhotoVision Prints (I can't say enough positive things about this photo lab. I had several questions prior to sending in my film (I thought I had screwed up my exposure, and the gal said they'd watch for it and do what they could. Well, the images turned out great, so either I exposed them correctly, or the lab did a great job. Either way, I'm a happy camper. This is NOT a photo lab like what you're used to from Target or Walmart!)
And Now for Some Digital Captures
Below are the same flowers photographed with my digital camera, same lenses. For the most part, lighting conditions were similar, maybe an hour difference between shooting film and digital, I can't remember. Of course I have the flexibility to edit the white balance, grain (if I choose to add any), colors, tones, sharpness, and blah blah blah as I see fit.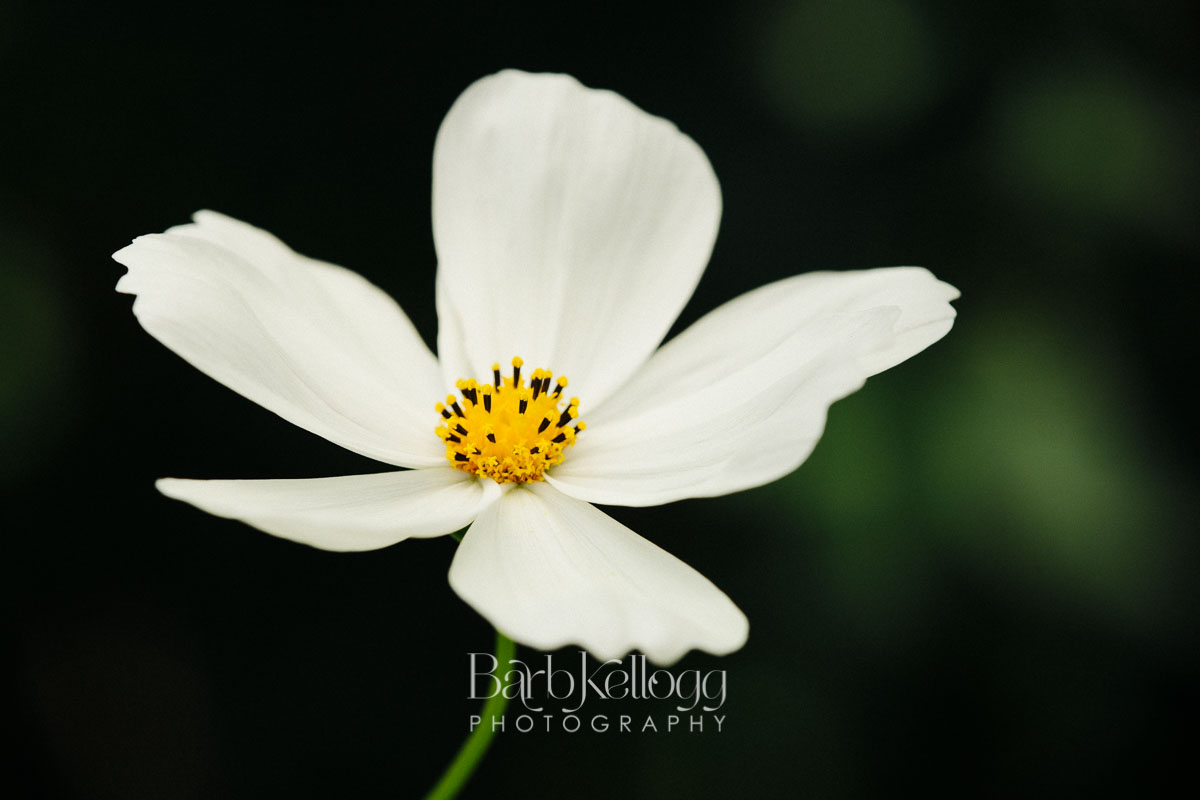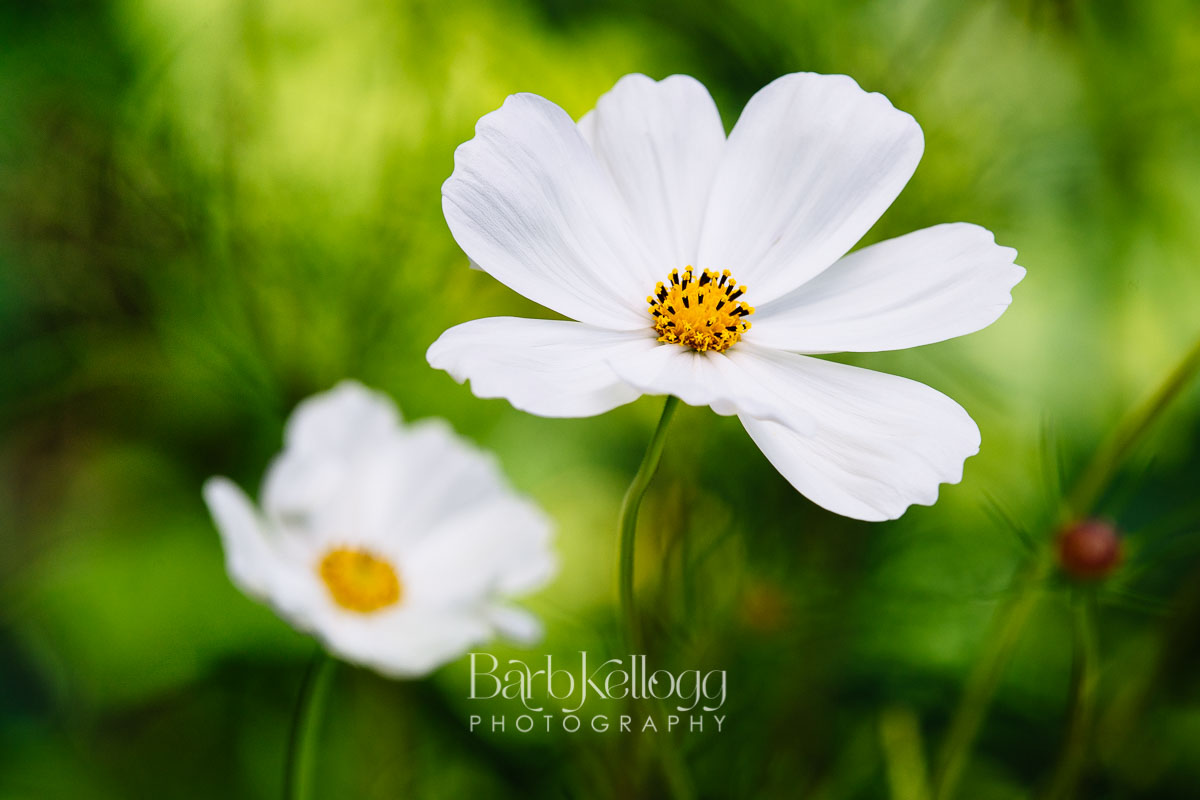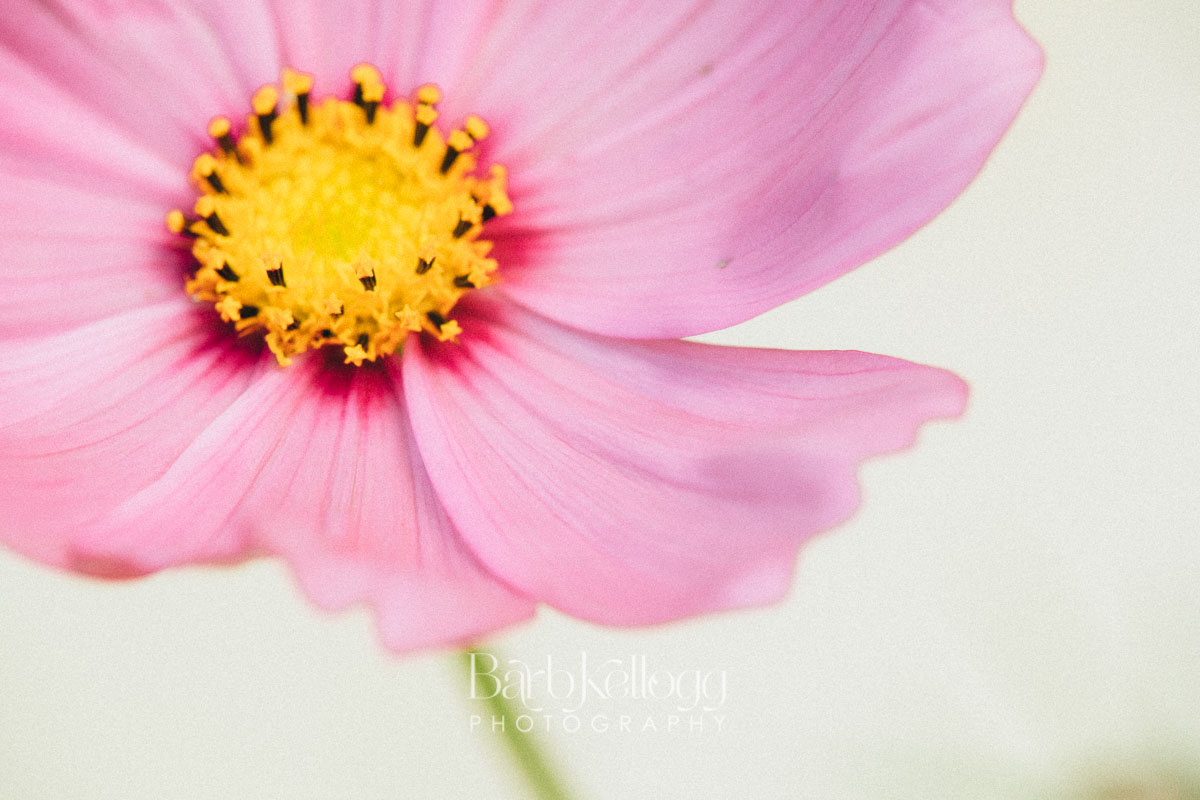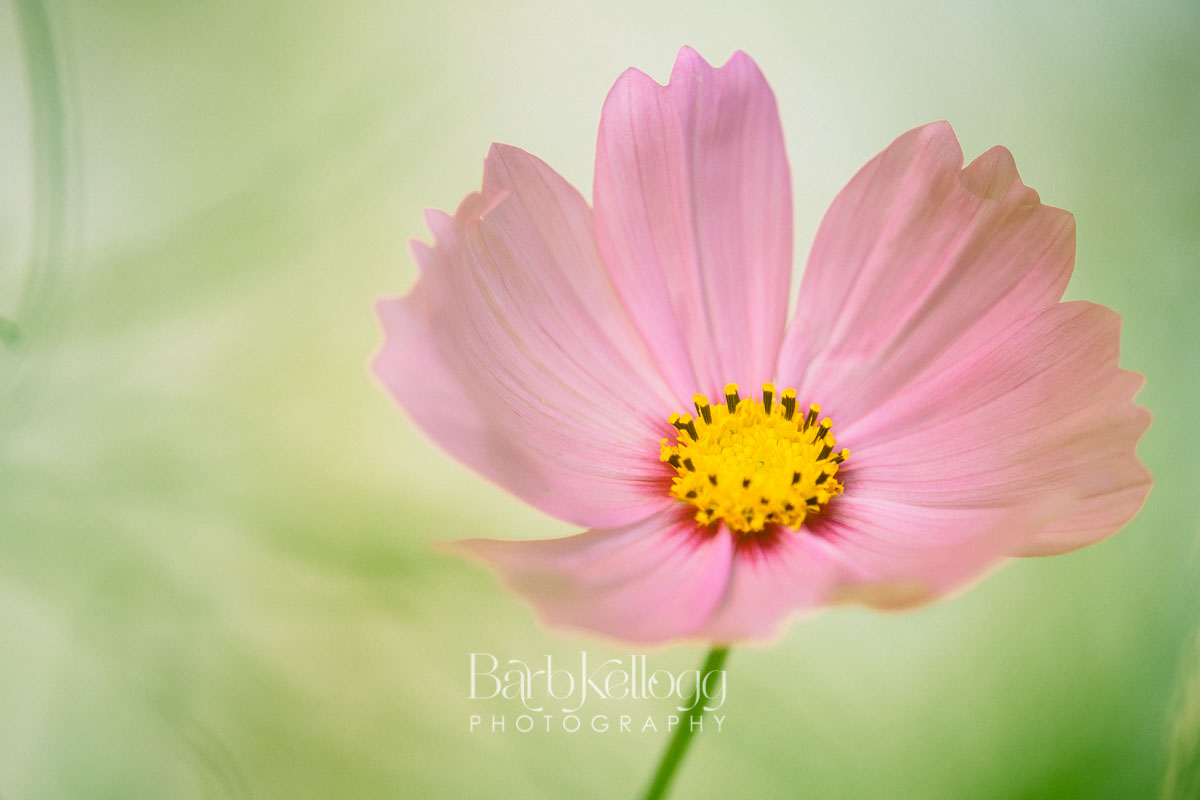 Technical Info
Camera: Sony A7II
Lenses: Tokina 100mm, Tamron 180mm
Capture and Processing: Digital RAW files processed in the software Lightroom by me.
Lighting: Natural light, diffused (see image above for the set up)
Location: A friend's garden
Will I switch to film only?
No. Well, probably no. But I do want to hybrid shoot on occasions when I can. I could have processed these images to have a film look, but I couldn't exactly replicate what I shot here with film. (Maybe if I took more time, but I wasn't going to waste time when I loved the real film images already.) I also love the digital creative process and the flexibility provided by that medium. Again, it's about the artistic journey.
What's Next on My Film Adventure?
I have a roll of Kodak Portra 400 film that I photographed some daisies with, actually using ISO 800 instead of the 400 the film was designed for. Curious to see how that turns out. (I needed the higher ISO to shoot at a fast enough shutter speed. And no, I wasn't using a tripod. I can hear you now, so just hush. ;) )
I normally wouldn't wouldn't take 36 (37?) exposures of just a bouquet of daisies, but I wasn't going to just shoot a few images and then wait until I photographed flowers again before using up the roll of film. This is a learning experience for me, so I'm considering the film+processing the cost of education. (Only took a couple digital captures of the daisies, so I'm not sure what you'll see in a future blog post.)
The roll will be sent off tomorrow. Yay!!
p.s. Two more rolls of the Portra400 to use up before I buy more film. These expired back in 4/15. They are doing better than most of the spices in my spice rack. :) Not worried about those dates on either the film or the spices. :)
~ Barb Kellogg, photographer, tea drinker, and dark chocolate lover
hello@barbkelloggphotography.com
Share the love!
If you loved my blog post, thank you for sharing on your favorite social media and forwarding to your friends.
See an image you love that you want to purchase, but it isn't in my online shop? Contact me and I'll make it happen!
Questions? Comments? I'd love to hear from you. You can comment below, or you can email, too.