Someone asked me not long ago what photograph of mine I liked best, and why.
I couldn't answer her.
Days later I began to think about it. I started looking through a lot of my photographs. And what I realized is that I don't have just ONE favorite. There are actually many. And those favorites have evolved over time as my experience and taste has evolved.
Favorite images stand out to me for different reasons. Might be a personal relationship. Something beautiful. I might love the interaction of light and shadow. Often there is more than one aspect of an image that I really like.
Dutch Windmill
I would think most people's first inclination of photographing a windmill is to include the entire windmill. I like this photograph I took because I didn't. And I waited for the shadow of the rotating arm to fall in just the right spot on the brick wall. I like it because it's different.
Fallen
I haven't photographed a lot of moving water, or with 35mm film. I only brought a film camera on vacation to Oregon, and took only one shot of this scene. It's a favorite because I took a risk in being unfamiliar with what I was doing, and it paid off.
Sea of Tulips
While photographed a few years ago, I recently re-edited this image. I am SO much happier with this vision of my world. It feels soft and beautiful to me, and brings me a sense of calm when I look at it.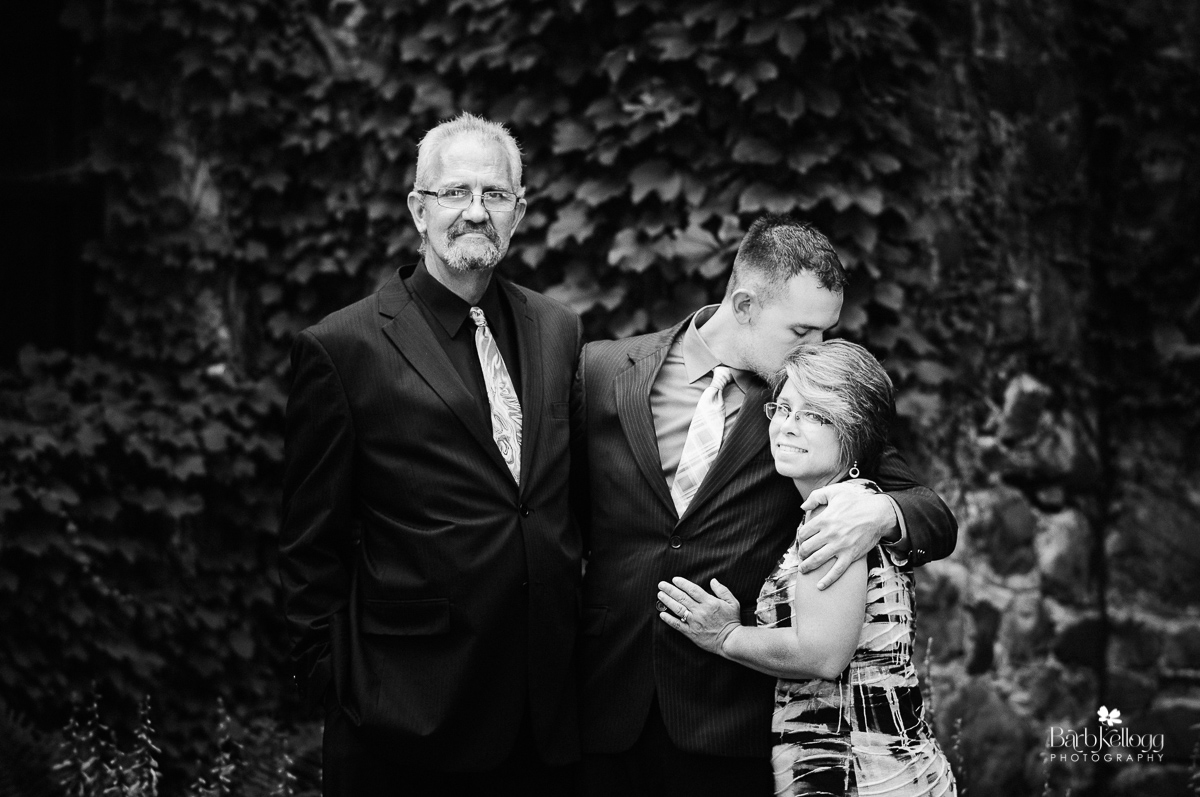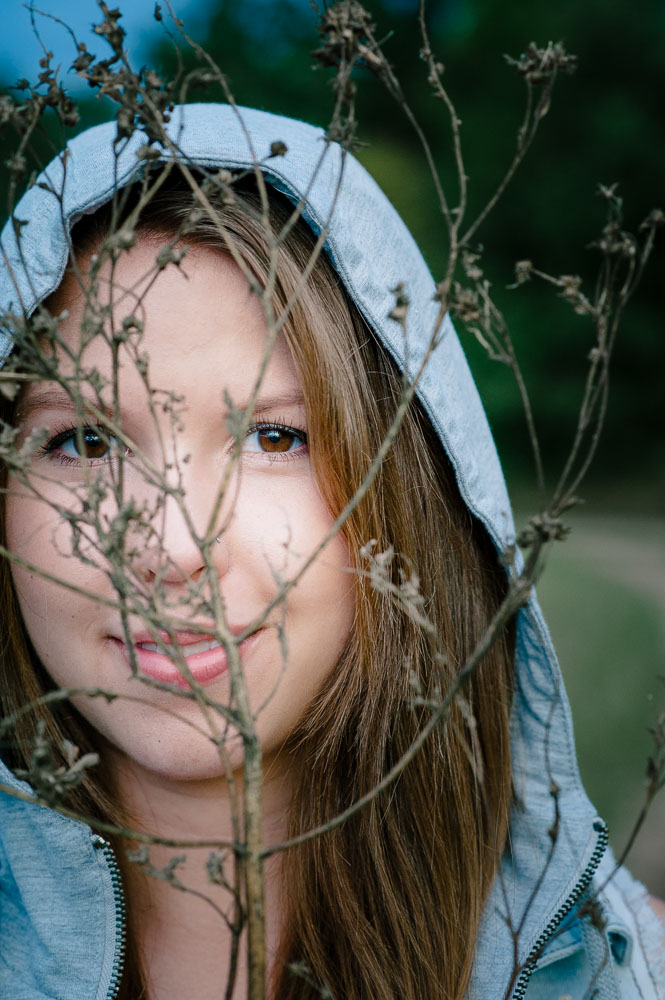 Portraits and Conceptual Photography
The photographs in the slide show are some of my favorite portraits I've taken over the years, plus some of my conceptual photography, too. I'll just let these images stand on their own without my commentary.
Thank you for viewing and reading.